Sunday School Lessons Review based on International Sunday School Lessons
*You can get these Sunday School Lessons sent every week to your email!
Words From Our Subscribers:
"Thank you for your faithfulness in providing the Sunday School Lessons each week. It means so much to me since we do not have Sunday School at our church any more. We are now a teaching church where fundamentals are taught each week. It is working well, but for the older folks like me, I just love Sunday School, and the topics make me look closer at what the Word intended for me.
Thanks." -Valerie Lawton
"Willie,
I want to Thank You for sending me the lessons earlier. I am now able to study for Sunday. I have had 2 strokes and my comprehension level is not good right now. Getting the lessons earlier helps me to study and understand the lesson so I can participate.
I truly want to thank GOD for you and thank you for being yourself.
Again, thanks for your help and support."
-Mary L. Black
We like to hear from our subscribers from around the world!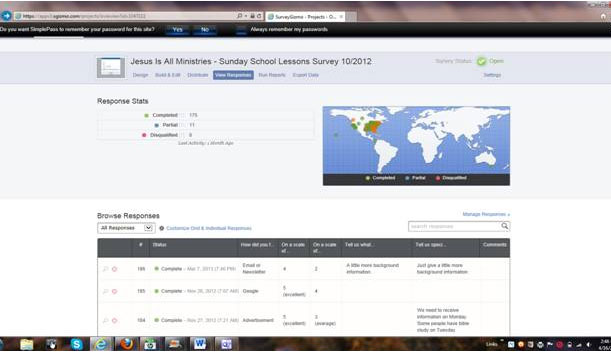 "IM GLAD TO SEE THAT YOU DID GET MY EMAIL INFORMING YOU THAT I WANTED TO GET THE MUSTARD SEED SUNDAY SCHOOL LESSON. I APPRECIATE YOU TAKING NOTE. WITH BEING A NEWLY APPOINTED SUNDAY SCHOOL TEACHER FOR YOUNG JUNIOR ADULTS I FIND THAT THEY GRASP THE SCRIPTURES BETTER & I AM ABLE TO GIVE MORE EFFECTIVE LESSONS BECAUSE OF IT. IT ALSO HELPS ME IN MY UNDERSTANDING... I CAN BETTER BREAKDOWN THE LESSON FOR THEM. I JUST WANT TO SAY THAT THIS IS A GREAT SERVICE THAT YOU OFFER AND TO KEEP UP THE GREAT WORK."
-GOD BLESS,
SISTER TACHALLA CHRISTIAN
Summary and commentary derived from Standard Lesson Commentary Copyright 2014 by permission of Standard Publishing.
The Pulpit Commentary, Spence-Jones, H. D. M. (Hrsg.), Bellingham, WA : Logos Research Systems, Inc. The KJV Parallel Bible Commentary, by Nelson Books